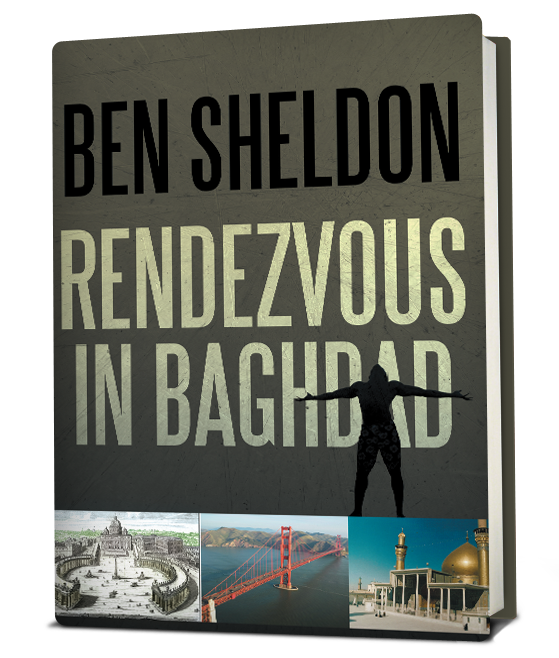 Rendezvous in Baghdad
Rendezvous in Baghdad is a compelling tale that tells the story of Iraqi American pilot named Sami Yusuf who was once a Jesuit school student in Baghdad and molested by Father Rogan. Deathly afraid of revealing the abuse for fear of losing his family's honor, he eventually immigrated to the United States and joined the Air Force.
Meanwhile, Father Rogan slowly moved up in the Catholic hierarchy—while quietly ruining one young boy's life after another. Now amid sectarian mayhem and the occupation of Iraq, Sami must visit his ailing dad in Baghdad. But first, he must fulfill his most important life's mission—to cleanse the honor that Father Rogan stripped from his family.